ANCIENT WAYFINDING
FOR MODERN CHALLENGES
We are Flying Geese, a V-formation of leaders and facilitators who use an ancient model to help organisations navigate their greatest challenges
My ancestors voyaged across an ocean
One third of the earth; One blue highway; One Sea of Islands
Navigating mindful memories, apprenticed to the wind,
the swells and the heavens
And so, I am born a daughter to this legacy,
the house of the foaming ocean
NAU MAI, HAERE MAI
E rere ana te mihi nunui ki a koutou katoa i runga i te āhuatanga o te wā. Welcome to Flying Geese, a creative canoe that embodies the aspirations of its founder Faumuina Felolini Maria Tafuna'i.
These aspirations took shape on a sailing waka, in conversation with master navigators and seafarers and upon the Pacific Moana. It takes the wisdom from celestial navigation and ocean voyaging into a thinking framework that
can be used to understand and solve the issues we have as nations, businesses, families and individuals. We call this framework Wayfinding.
It was developed by Faumuina under the guidance of master voyager and navigator Hoturoa Barclay-Kerr of Te Toki Voyaging Trust. As a Tiriti o Waitangi partner, Flying Geese contributes 10 percent of its income to support the kaupapa of Te Toki Voyaging.
WAYFINDING FOR YOUR ORGANISATION For Strategy
Gain clarity on your organisation's direction and how to unify everyone on your waka For Business
Wayfinding for small to medium businesses needing to kickstart their voyage For Treaty Partnership
Learn how to be a Treaty-centred business and develop your organsation's leadership For Schools
Wayfinding for Life, and Wayfinding for Entrepreneurship for Māori and Pasifika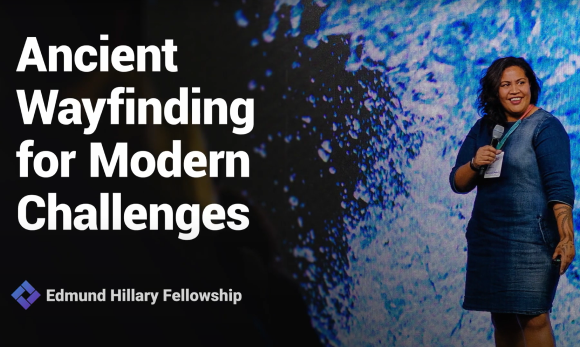 THE WAYFINDING MODEL
Wayfinding comes from a genealogy of knowledge passed down through Pacific star navigators and ocean voyagers.
ALUMNI STORY
UNITED NATIONS DEVELOPMENT
PROGRAMME
"If people are the sum of their experiences, it is important to understand what those experiences are – and what is important to them, what are their daily pressures, their aspirations.
With Wayfinding, programmes are designed to meet people where they are socially, economically and emotionally. As part of the participatory approach, the Wayfinding method inevitably leads to national and local mastership and to the sustainability of development actions."
Komi Gratias GLIGBE. Independent Evaluator, UNDP

ALUMNI STORY
EDMUND HILLARY FELLOWSHIP
"Our team had the privilege of two-days of Treaty Partnership Wayfinding with Faumuina and the Flying Geese team. What we valued was the beautiful way in which they unfolded for us the perspectives of Māori in ways that, for many of us, was new or poorly understood, but in a way that recognised and honoured our own history and kaupapa.
As we built understanding of the Treaty, we were then able to build on that to look at how it applies for our organisation today. It allowed the team to guide us in the principles of wayfinding to really challenge our own embedded mindsets and assumptions, and create space for new and different approaches. We are still so very early on the journey: but this was an incredible first step for us all."
Rosalie Nelson, CEO, Edmund Hillary Fellowship
ALUMNI ORGANISATIONS: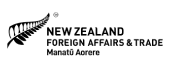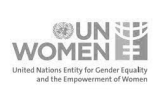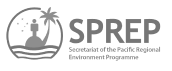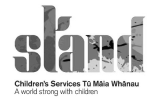 HOW DOES WAYFINDING WORK?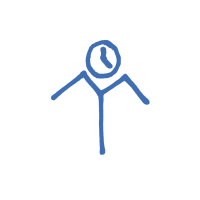 1. Book a time to
chat
Contact us and we will find a time to start the conversation about your organisation's needs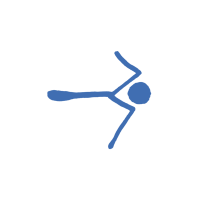 2. We tailor a
workshop for you
We shape a Wayfinding workshop specifically tailored to your organisation's needs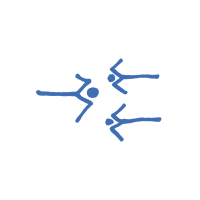 3. Our navigators
come to you
Our team of skilled facilitators come to you. Be that in-person or online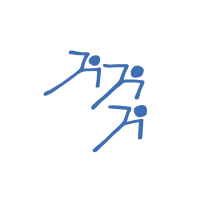 4. We deliver
outcomes
We collate the results of the Wayfind and deliver it in a tidy report that you can always return to